We picked them for you: the biggest, the best, the coolest concerts coming this week.
1. Porter Union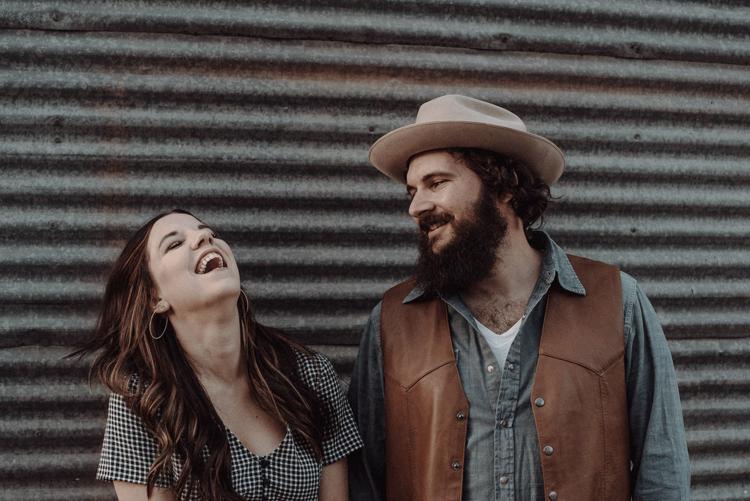 Husband-wife duo Cole Michale Porter and Kendra Porter have something special. The pair's hallmark is beautiful country harmonies, and it's all evident in their brand-new single, "Help Me Make It Through the Night," a gorgeous cover of the classic Kris Kristofferson song. See them Friday at Slowdown. Tickets at ticketfly.com.
2. Chris Knight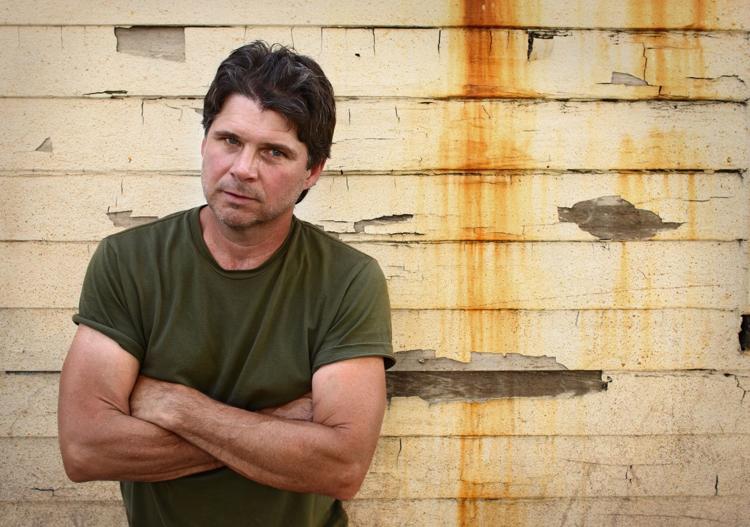 Country fans have likely heard Chris Knight's songs, either from him directly or from those who have recorded his material, including John Anderson and Randy Travis. See him Thursday at The Waiting Room Lounge. Tickets at etix.com.
3. Shoot to Thrill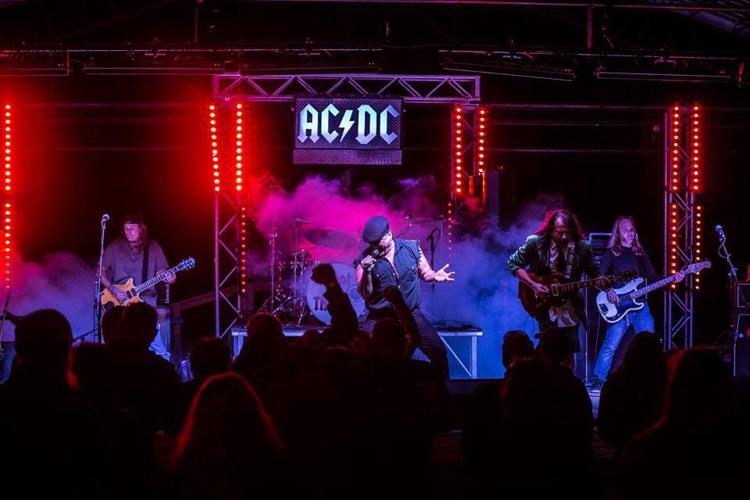 Miss AC/DC? Though the iconic rock band isn't touring, tribute act Shoot to Thrill is taking the stage Friday at The Waiting Room Lounge. Tickets via etix.com.
4. Remember Sports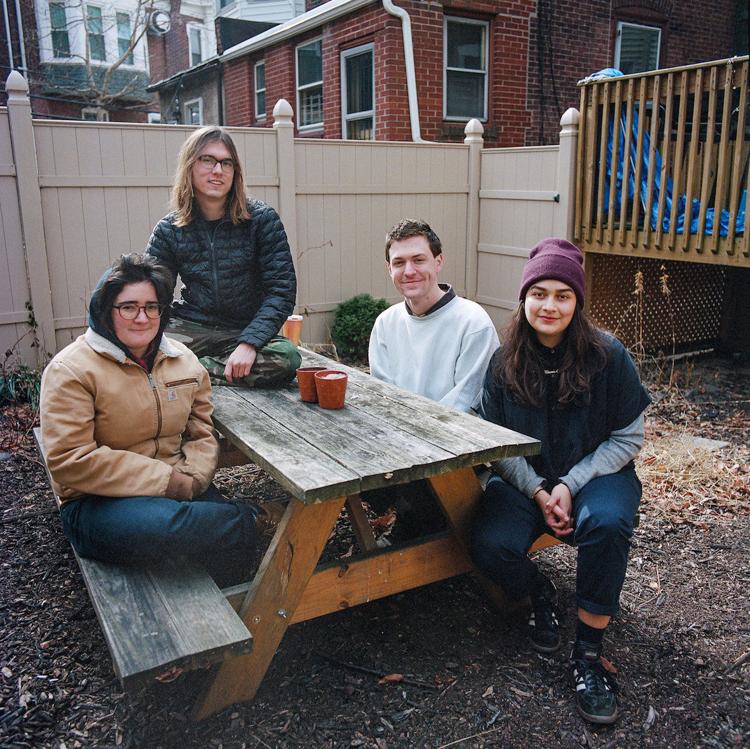 After moving to a new town, pop-punk band Sports reformed as the band Remember Sports, and you can see them at Reverb Lounge on Tuesday. Tickets, $10, at etix.com.
Sign up for the Go newsletter
This complete guide of local music, movies, dining and entertainment will have you weekend ready.
MORE THIS WEEK
Bask in the harmonies of Tica Felise and Carrie Ann Buchanan, aka. Omaha duo The Shineys. The pair plays the Harney Street Tavern. Free show.
Dance the night away with DJ Ben Jones and lowercase tres at this edition of Elevate at Reverb Lounge. Free show.
It's going to be a kicking night at The Waiting Room Lounge with Gallivant, Freakabout and The Long Awaited rocking the night away. Tickets, $8 in advance or $10 day of show, at etix.com.
Get nasty with Plack Blague at Reverb Lounge. Tickets, $5, at etix.com.
We're not sure whether this party promises a hangover or to help you forget one, but check out the Hangover Party featuring dj blac, Moeglie, Bentone and Kut Master Skutt at the Royal Grove in Lincoln. Tickets, $5, at etix.com.
There are two parties going down at the Down Under Lounge on Sunday: The first is a "Super Smash Bros. Ultimate" tournament on the big screen at 5 p.m., and it's followed by an anything-goes karaoke night starting at 10. Get after it.
This week's New Music Mondays will feature Brave the Fall, Midwest Coastal and Eli Dykstra at The Waiting Room Lounge. Free show.
It's acoustic night at the Zoo Bar in Lincoln with Mace Hathaway, Scott Severin and Mike Hollon each taking a turn on the stage. Show is $5 at the door.
On the slate for next week:
Country singer Casey Donahew will play Lincoln's Bourbon Theatre on Jan. 10. Tickets, $20, at ticektweb.com.
Americana singer Parker Millsap will play Reverb Lounge on Jan. 10. Tickets, $20, at etix.com.
Pop Evil just released its self-titled album, and the rock band will play Lincoln's Bourbon Theatre on Jan. 16. Tickets, $22, at ticketweb.com.
Elton John's concert Feb. 12 at CHI Health Center.
Luke Combs' concert May 11 at CHI Health Center.